Unisex Hair Salon Since 1990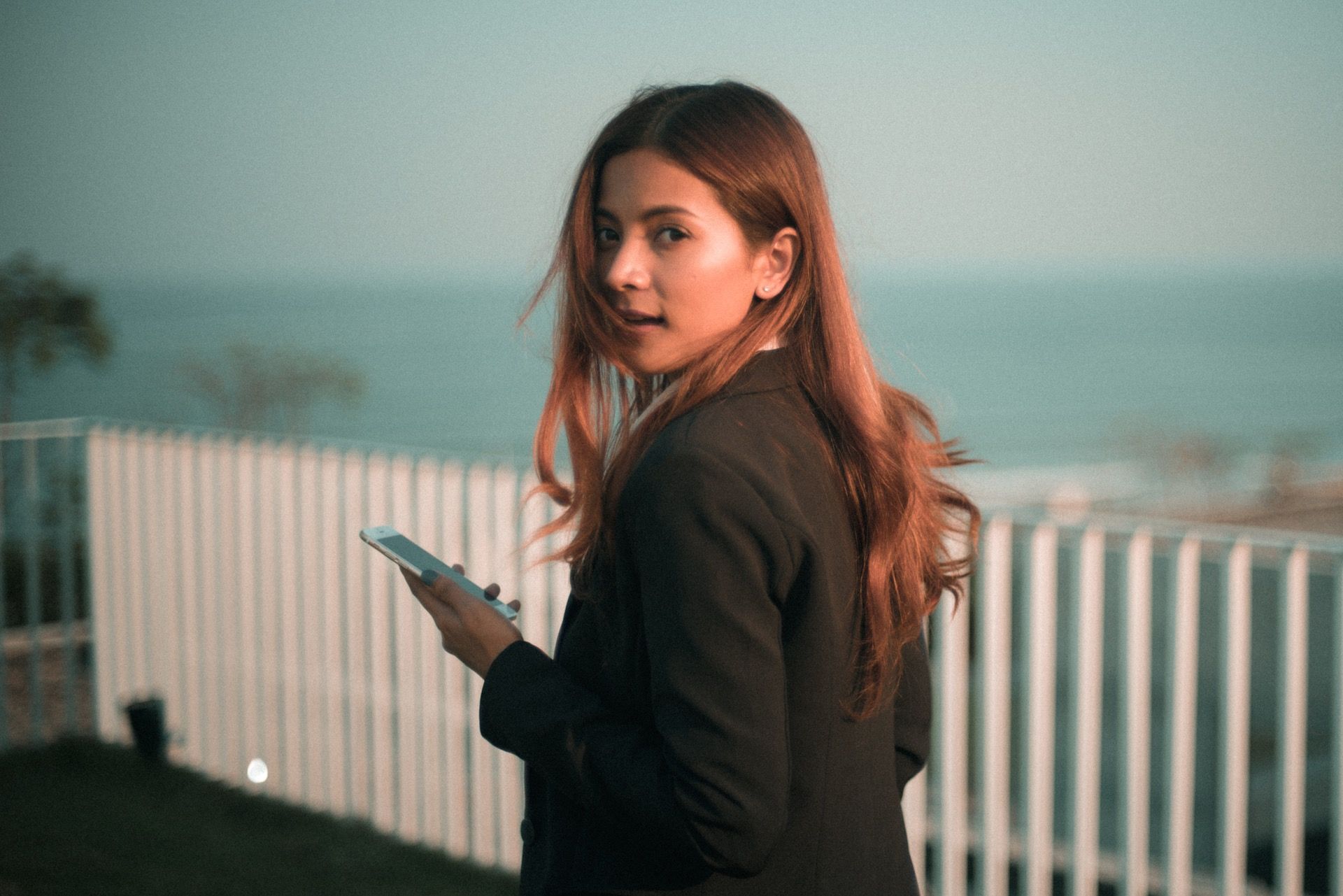 Pierre Elkhoury attended a French hair school before immigrating and starting Pierre Studio in 1990, originally founded on Grant St, on the West Side of Buffalo. In 2000, he expanded his salon to Cheektowaga, where he has since attracted & retained hundreds of loyal customers with his ability to under promise and over deliver.
We service our clients based on their desired requests and what we feel is best for their hair. Using our experience and knowledge, we are able to provide complex services like beautiful looking french layers on long women's hair, everyday sassy and professional styles for medium hair, sexy and feminine looks for short hair, and all the up to date men's styles.
Our long time satisfied customers are our testimonial for artistic and creative work, and our ability to provide stylish and modern, yet easy to maintain high fashion hair styles and trends.
Cut
Men's Cuts
We service all types of mens hair. Short, medium, or long in length, and fine or course in texture.
Women's Cuts
We service all types of women's hair. Short, medium, long, or extra long in length, and fine or course in texture.
Kid's Cuts
Whether it's your baby's first cut or coming back as regulars, we will treat your child's hair with TLC.
Color
Full Color
Full head color.
Touch Up
Just getting the roots.
Highlites
Adding extra oomph to your hair.
Style
Women's Style
A quick blow dry or styling.
Women's Wash and Style
We'll wash and style for you.
Men's Style
We can style your long hair too.
Special Event Up Do
Let's get you looking your best for your special event.
Treatment
Straightening
We'll get that curly hair straightened out.
Perm
We'll get that straight hair curled up.
What our Facebook Fans are Saying
"Pierre is one of the best hair dressers in the city. I have been going for fourteen years."
— Iris Clabeaux
"My son can go to no one else since he was a one year old! He must never retire! ☺️"
— Maleka Nashir
"This guy always surprises me. 5 stars."
— Louis Batista